Do you need help with your marketing strategy?
Do you need a temporary B2B Chief Marketing Officer (CMO) to help you with your marketing strategy? Or perhaps you need help with specific marketing projects; for example to improve your company's brand awareness or implement marketing initiatives to increase sales leads? 
Working with you and your team, I will create and implement your B2B marketing strategy. 
The services are flexible, cost-effective and available on a one-off or ongoing basis.
A helping hand for your business
Aisling Foley Marketing is a B2B technology marketing consultant and offers a number of different B2B tech marketing services.
The latest from the Tech Marketing blog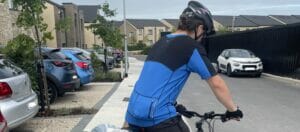 Marketing Strategy
PRESS RELEASE: Malahide, Dublin, 11 July 2023:  Joseph Foley, a 2022 University of Galway graduate, is cycling the Irish coastline to raise funds for St
Read More »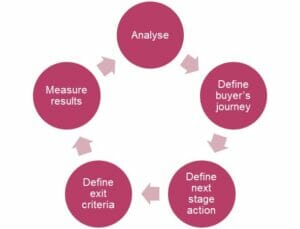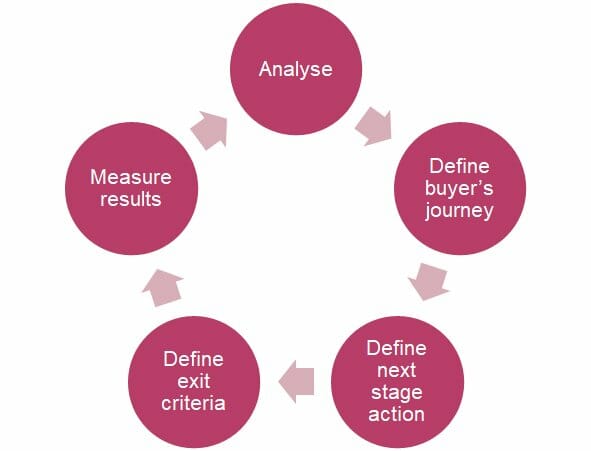 Marketing Strategy
A B2B sales process identifies the places where prospects can't move forward without help from a sales representative. If you haven't already created your B2B
Read More »
"Aisling really helped us expand our marketing materials and increase brand awareness. She is honest, trustworthy and efficient. She learnt about our products and the manufacturing environment quickly and her content was always on message."
"Aisling's energy and enthusiasm were great for keeping us engaged throughout our Zoom workshops. Her knowledge of the sector was particularly useful and the consulting and mentoring she provided will help the sales and marketing team long term."
"Aisling is a great asset to Trilogy. She is very efficient and her enthusiasm is infectious. I can trust her to create great content that needs very little input from us."
"The thing that stood out for us was that she just got on with the job in hand. She was smart enough to pick up something new to her and run with it. She was a self-starter. We also found Aisling reliable and never afraid to make sensible suggestions."
"Aisling has been working with us since 2009. She directs us in our marketing activities and helped us re-launch our website and launch our email newsletter. She also writes and circulates our press releases and anything else that comes up! While extremely diligent and professional at all times, Aisling's friendly attitude and enthusiastic approach to work means she is a pleasure to deal with. We really would have been lost without her help and support over the last few years."
"I chose Aisling as our Enterprise Ireland Strategy Marketing Review consultant because of her extensive tech marketing experience and also because she lived and worked in both the UK and Ireland – our two key target markets. From the first workshop she was familiar with our product. She was a pleasure to work with and provided guidance beyond the scope of the project."
"I worked with Aisling from Nov 14 to Nov 16 and she is a hard and proactive worker. I got to know her well on a professional and personal level despite me being UK based as together we represented the company at a number of successful events across Europe. She is easy to get on with and was a great asset to LeanLogistics Europe."
"Thanks a million for all the informative emails and all of your guidance yesterday in our mentoring session. It was very much appreciated."
Aisling is the only B2B marketing consultant in Ireland specialising in software who has lived, worked and marketed to Ireland, UK, USA and EMEA.