Have you reviewed your marketing strategy recently?
While we start to return to normal, the world has changed – and marketing has changed. So it's a good time to review your marketing strategy. Or perhaps you want to improve your company's brand awareness to aid acquisition? I am perfectly placed to help you achieve your objectives.
The services are flexible, cost-effective and available on a one-off or ongoing basis.
Need a quick boost to get your marketing on track? Book a 90 minute marketing clinic.
A helping hand for your business
Aisling Foley Marketing is a B2B technology marketing consultant and offers a number of different B2B tech marketing services.
The latest from the Tech Marketing blog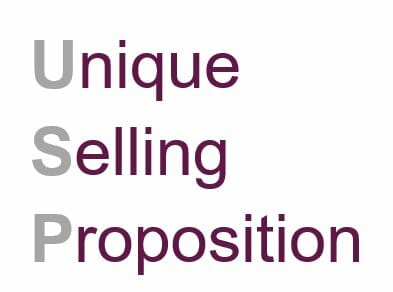 Marketing
USP stands for Unique Selling Proposition. It is a vital first step when creating your marketing message. In fact it is a vital first step
Read More »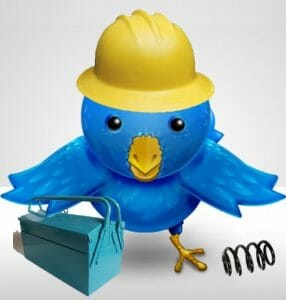 Social Media
Here is a short list of some of the free Twitter tools available to help you manage your Twitter account. My personal favourites are 1
Read More »
"Aisling is a great asset to Trilogy. She is very efficient and her enthusiasm is infectious. I can trust her to create great content that needs very little input from us."
"The thing that stood out for us was that she just got on with the job in hand. She was smart enough to pick up something new to her and run with it. She was a self-starter. We also found Aisling reliable and never afraid to make sensible suggestions."
"Aisling has been working with us since 2009. She directs us in our marketing activities and helped us re-launch our website and launch our email newsletter. She also writes and circulates our press releases and anything else that comes up! While extremely diligent and professional at all times, Aisling's friendly attitude and enthusiastic approach to work means she is a pleasure to deal with. We really would have been lost without her help and support over the last few years."
"I chose Aisling as our Enterprise Ireland Strategy Marketing Review consultant because of her extensive tech marketing experience and also because she lived and worked in both the UK and Ireland – our two key target markets. From the first workshop she was familiar with our product. She was a pleasure to work with and provided guidance beyond the scope of the project."
"I worked with Aisling from Nov 14 to Nov 16 and she is a hard and proactive worker. I got to know her well on a professional and personal level despite me being UK based as together we represented the company at a number of successful events across Europe. She is easy to get on with and was a great asset to LeanLogistics Europe."
"Thanks a million for all the informative emails and all of your guidance yesterday in our mentoring session. It was very much appreciated."
Aisling is the only B2B marketing consultant in Ireland specialising in software who has lived, worked and marketed to Ireland, UK, USA and EMEA.