Copywriting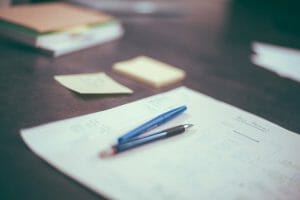 I have been writing brochures, web content, newsletters, emailshots, case studies and press releases for B2B tech companies for 25 years and can help with all your copywriting requirements.
I can provide brochures in a word template that you can update yourselves. I also work with a number of graphic designers who provide excellent work at a good price.
Here's an article I wrote for Trilogy Technologies which was published in London Chamber of Commerce Business Matters magazine in April 2020: "The benefits of outsourcing."
Direct mail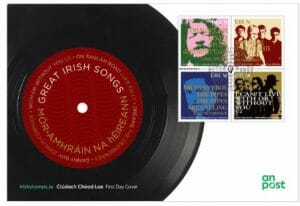 We might not use it so much any more, but the old fashioned postal mailshot still works. I help organisations with the project management of the entire campaign from concept and content creation to print and distribution.
Product and datasheets

Do you need to update your product brochures? Have you added new products to your product suite? Because of my technology marketing background, I am quick to learn and create new product or datasheets – fast.
Case studies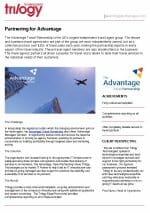 Do you use your customers to promote your company?
You should.
They are your best marketing asset.
I create case studies for use in different areas including sales support, newsletters, for PR purposes and at events.
Corporate brochures

I manage the production of new corporate brochures from writing

the content and briefing the graphic designer, all the way through to the finished product.