Aisling Foley Marketing provides social media training and other bespoke marketing related training workshops. These can be organised on a one to one or group basis. Social Media training and marketing workshops have been created specifically for Irish SMEs in the B2B technology industry.
Aisling has been mentoring since 2014 and has worked with almost 40 SMEs and startups over the years.
It was a very good experience and I really valued the focus and support Aisling brought. It helped to build my confidence in my own ability by providing me with the tools to improve the marketing at my company.
"Excellent support as a mentor on strategy and focus."
Thanks a million for all the informative emails and all of your guidance yesterday. It was very much appreciated.
Thank you for all your help in my LEO mentoring session. You're very knowledgeable in marketing and I really appreciate the time you took to review the marketing email I was sending and in giving me some valuable input.
In the sessions we have had with Aisling she asked all the right questions and is a straight no bull talker with very sensible ideas as to how we can improve our sales and position in a very tough market. I would highly recommend Aisling to any business.
Having had a few mentoring sessions with Aisling to develop my marketing and social-media skills, I have been really impressed with her high level of preparedness for each session and the vast knowledge that she shared during the sessions. Also notable was her flexibility in dealing with issues that were not on a session's agenda . She has a relaxed, easy style that aids trust and learning. Highly recommend her.
Social media planning

Twitter
LinkedIn

Social media for images (Pinterest, Instagram)

Social media management (Hootsuite, Tweetdeck)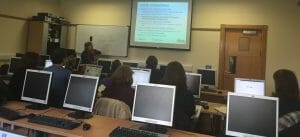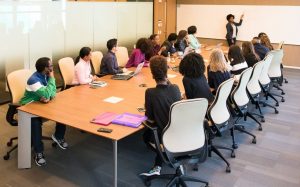 Additional courses geared specifically for the B2B tech industry can be organised on request.
Email marketing
PR planning
How to write a press release
Writing for the internet