Aisling Foley Marketing provides social media training and other bespoke marketing related training workshops. These can be organised on a one to one or one to group basis.
Social Media training and marketing workshops have been created specifically for small and medium Irish companies in the B2B technology industry.
Social media planning

Twitter
LinkedIn

Social media for images (Pinterest, Instagram)

Social media management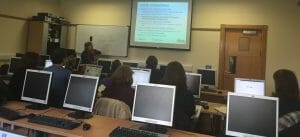 It was a very good experience and I really valued the focus and support Aisling brought. It helped to build my confidence in my own ability by providing me with the tools to improve the marketing at my company.
"Excellent support as a mentor on strategy and focus."
Thanks a million for all the informative emails and all of your guidance yesterday. It was very much appreciated.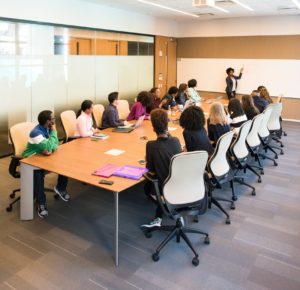 Additional courses geared specifically for the B2B tech industry can be organised on request.
Email marketing
PR planning
How to write a press release
Writing for the internet