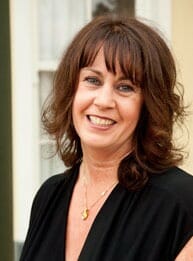 Extract from my interview with Niall Devitt on Bloggertone…
Aisling Foley has 23 years marketing experience in the IT industry. Before founding her marketing consulting business in 2007, Aisling worked as Head of Marketing for CR2 in Dublin and Dubai & prior to CR2, she worked as Marketing Manager in Sabre Holdings in Dublin.
Read the full interview on TweakyourBiz (formerly Bloggertone) 

Follow Aisling Foley Marketing on Twitter for more tips or subscribe to my newsletter in the "Subscribe" box below. You can also connect with Aisling on Google Plus.