Once again, Realex Payments is the headline sponsor of the Irish Web Awards. I attended the Irish Web Awards in 2011 (thanks to Realex)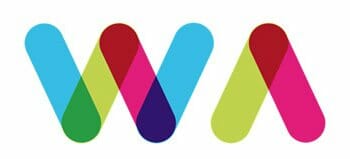 and it certainly was a great do. I've been to quite a few Realex Payments "dos" and they've all been excellent.
It's time again to nominate your 2013 favourite website for the Irish Web Awards.  The winners will be announced at the award ceremony in the Four Seasons Hotel in Dublin on 6th November.
There are 28 different categories including a few catering for the Irish technology industry:
Best science and technology website
Best new web application service
Website of a startup
You can nominate here before 13th September.
Follow Aisling Foley Marketing on Twitter for more tips or subscribe to my newsletter in the "Subscribe" box below. You can also connect with Aisling on Google Plus.