Updated 8 December 2020.
Segmenting your B2B market means being specific about the market you wish to sell to. This is a vital step in the B2B marketing process. Having a B2B target market of "the world" and "all companies" is just too big a place. Nobody can afford to target everyone and you are not going to help your sales efforts by marketing to "anyone who wants to buy it". Segmenting your B2B market simply helps you focus. It also doesn't mean that you aren't necessarily going to sell to anybody else.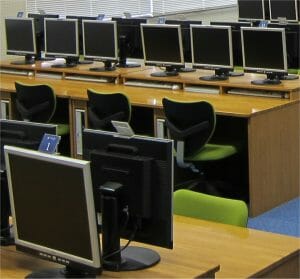 To segment your B2B market you need to break it down into manageable chunks. These chunks should contain your sweet spot as well as other markets you wish to approach. A company's sweet spot is usually the industries in which their first few customers originate. Examine your current customers and who your competitors target. This will help define the types of companies you should be targetting and addressing gaps in your competitors' target market.
Related post: Why your tech company needs a marketing plan
Below is a list of
8 ways in which to segment your B2B market
They can be used alone, but your sales and marketing activities will be far more successful if you use a combination.
Industry or sector. For example, automotive, transport, travel, health, government, technology
Geographical region
Country/language. Perhaps you need to break the region down further such as European countries that conduct business through English, eg the Nordics, The Netherlands, Belgium, UK, Ireland
Job title. Be sure to analyse which job titles you need to market to. Include the decision makers as well as the influencers
Company size. No of employees
Turnover
Some additional methods of segmenting your B2B market that can prove helpful are:
Behaviour such as price, quality or delivery sensitive
Needs such as security, power, esteem
Note: Once your market has been defined, you must ensure that your CRM database reflects these categories so that you can segment your database when undertaking direct marketing and target your message accordingly.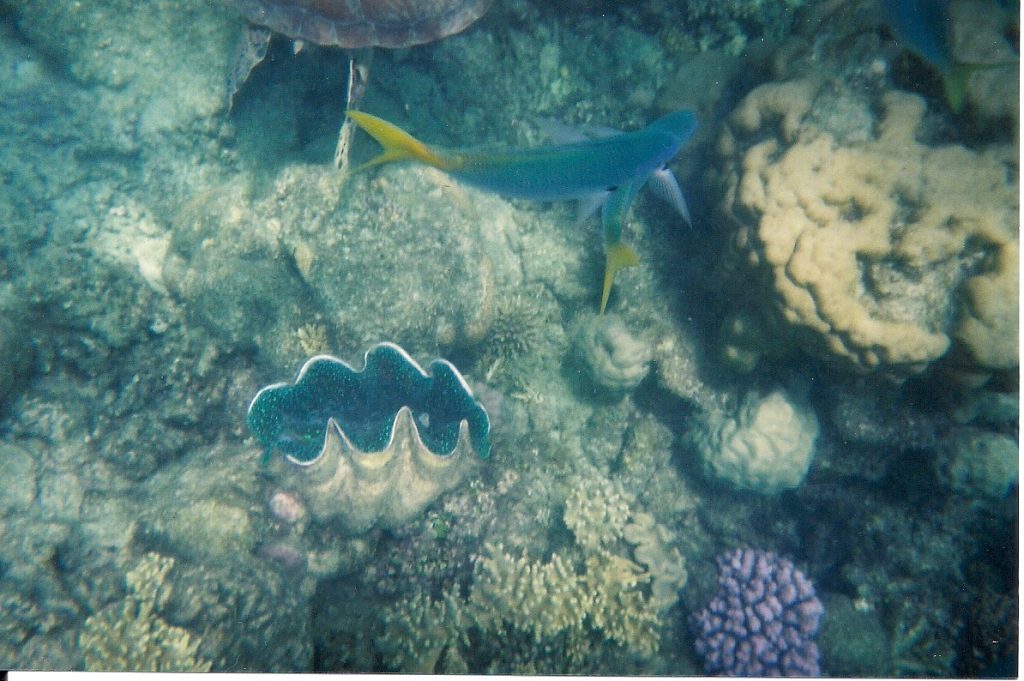 Further reading:
Originally published January 2015.