A B2B sales process is a repeatable set of steps to move your prospect from early-stage lead to closed customer. It is a prospects journey from realising they have a need to making a purchase. 
The B2B sales process identifies the places where your prospect can't move forward without help from a sales representative.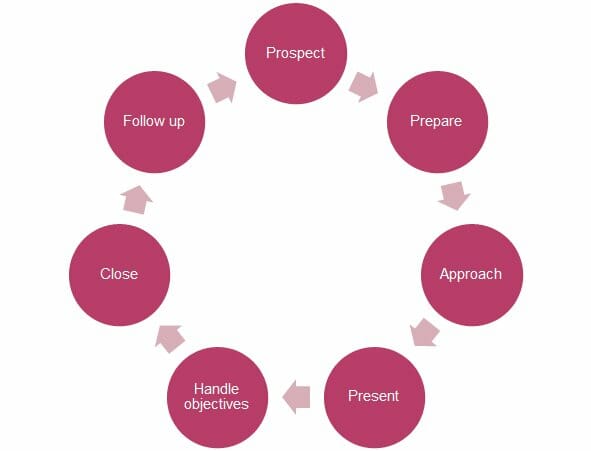 Each sales process covers 7 steps and I will go further into detail on each.
1. Prospect
Who are you selling to? What is your target industry/sector/company size? Identify areas where you can help. Currently who are your main customer groups?
How do they differ in terms of their buying patterns?
How differently do I sell to new customers versus repeat business?
What are my customers' expectations in each sales stage and what can I do to meet them?
Step into your prospect's shoes
How will you find your B2B prospects?
Marketing leads
Direct contact
LinkedIn
Referrals
Events
Partners
2. Prepare
Also known as qualification.
Does the prospect need it?
Can the prospect see value in the offer?
Is there budget? Is it a priority (if so, why)?
Who is the decision maker?
Do I have access to decision maker(s)?
What other solutions are they evaluating?
3. Approach
Think about how you will approach your target. Will you make a phone call, send an email or LinkedIn message, or perhaps invite them to a webinar or event?
4. Present
What will you present to your prospect?
Proof of concept
Demo
Meeting
Solution proposal
Case studies
Benefits
ROI
5. Handle objectives
Listening to prospect's objections and questions can help better tailor your product to fit their needs. Think about what these might be in advance in preparation for negotiation.
Cost
Onboarding
Implementation duration and time to ROI
6.  Close
Achieve buy-in from the decision maker and get the contract signed.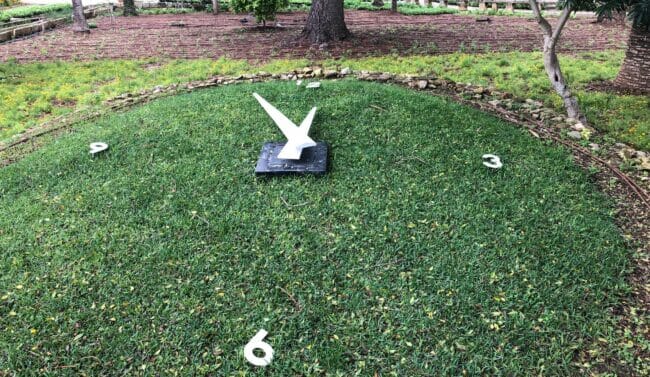 7. Follow up
A stage frequently forgotten. Your new customers need to feel the love! This step might also involve:
Handover to implementation/delivery team
When implemented, transition to Account Management
Phone and email follow up – continue to reinforce value
Case study creation
And of course don't forget to add your customers to your direct marketing activities to cross and upsell as well as keeping them informed and reminding them of your brand.
B2B sales process presentation
I've created a handy presentation to help you out which can be downloaded on Slideshare.
Further reading: How to improve your B2B sales process
First published 11 May 21.