I was definitely late to the party (most unlike me) when it came to blogging. I knew that once I started, I would have to continue. So I thought about it for a while and started in 2013. It tied in nicely with my WordPress based website launch. But what a difference it has made in those 3 years!
Blog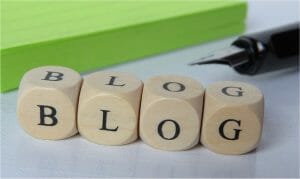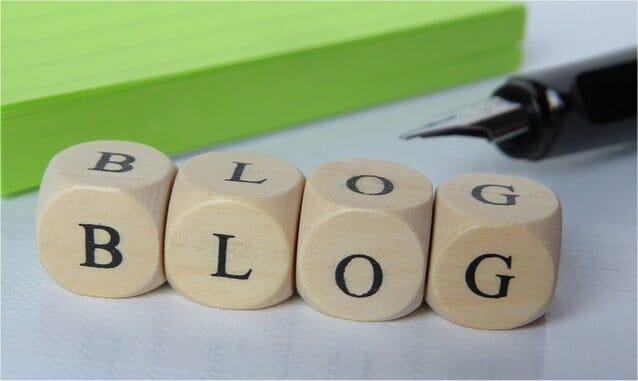 ging is key to getting visitors to your website. And yes, it does work in the SME B2B tech industry – very much so. Weekly posts are ideal. But let's be realistic, that isn't going to happen unless you employ somebody to write them. So I recommend one every 3 to 4 weeks. Visitors to my website have quadrupled since I started blogging – even in weeks with no posts. And in the days surrounding a new post, it can be around 10 times as many. And that is pretty much the same for my clients. Here are 11 tips to better blogging.
When you think of an idea for a post, create a new draft, so the idea doesn't escape you. This is made very easy for WordPress users.  Sometimes the hardest thing is that idea. Because you are of course, writing about what you know and what your audience is interested in, the rest just flows.
Keep it short. Five paragraphs is fine. People switch off after anything more than that.  If you are going long then create two articles. And use short sentences.
Keep to one message in each post.
Ensure the content is Search Engine Optimised (SEO). Yoast SEO for WordPress websites is excellent.
Mix the layout. Use paragraphs, bullets and images to make it easier to read.
Use your social media accounts to promote your posts. And post them more than once on Twitter at different times of the day over a few weeks.
More tips for B2B tech better blogging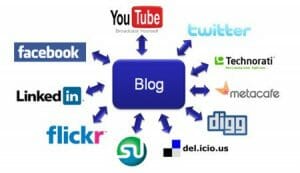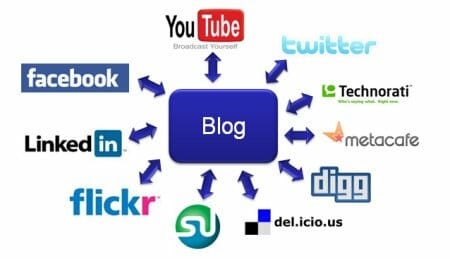 Make sure your grammar and spelling is immaculate. Here are some words to avoid. And here are some more writing tips from a previous blog post.
Write the post and reflect overnight. I frequently write the post or even half of it, and come back to it weeks later when I have more time. It makes the whole process much less painful and time consuming.
Update old posts and re-use.
Use Google Advanced Image search to find non copyright images for your blog. (Under "Usage rights" chose "free to use or share, even commercially").
Schedule your posts for a set day. For example every Thursday or every third Thursday.
Follow Aisling Foley Marketing on Twitter for more tips or subscribe to my newsletter below.