A competitor analysis or competitor benchmark report is an assessment of competitors' strengths and weaknesses. I'm quite sure that this is something you have sort of done, but in my experience only about 5% of tech companies have done and continue to do competitor analysis in full.  It should be part of your marketing plan and strategy.
The competitor benchmark report is something that should be done quarterly, at least, rather than as a one off. It's much more than what features your competitors offer and at what price. To do it properly, you need to do more than have a quick flick through your biggest competitor websites. You need to go in depth. Only when you do that will you really learn where there gaps are and how you can take advantage.
Here's some of the areas that need to be covered in a competitor analysis: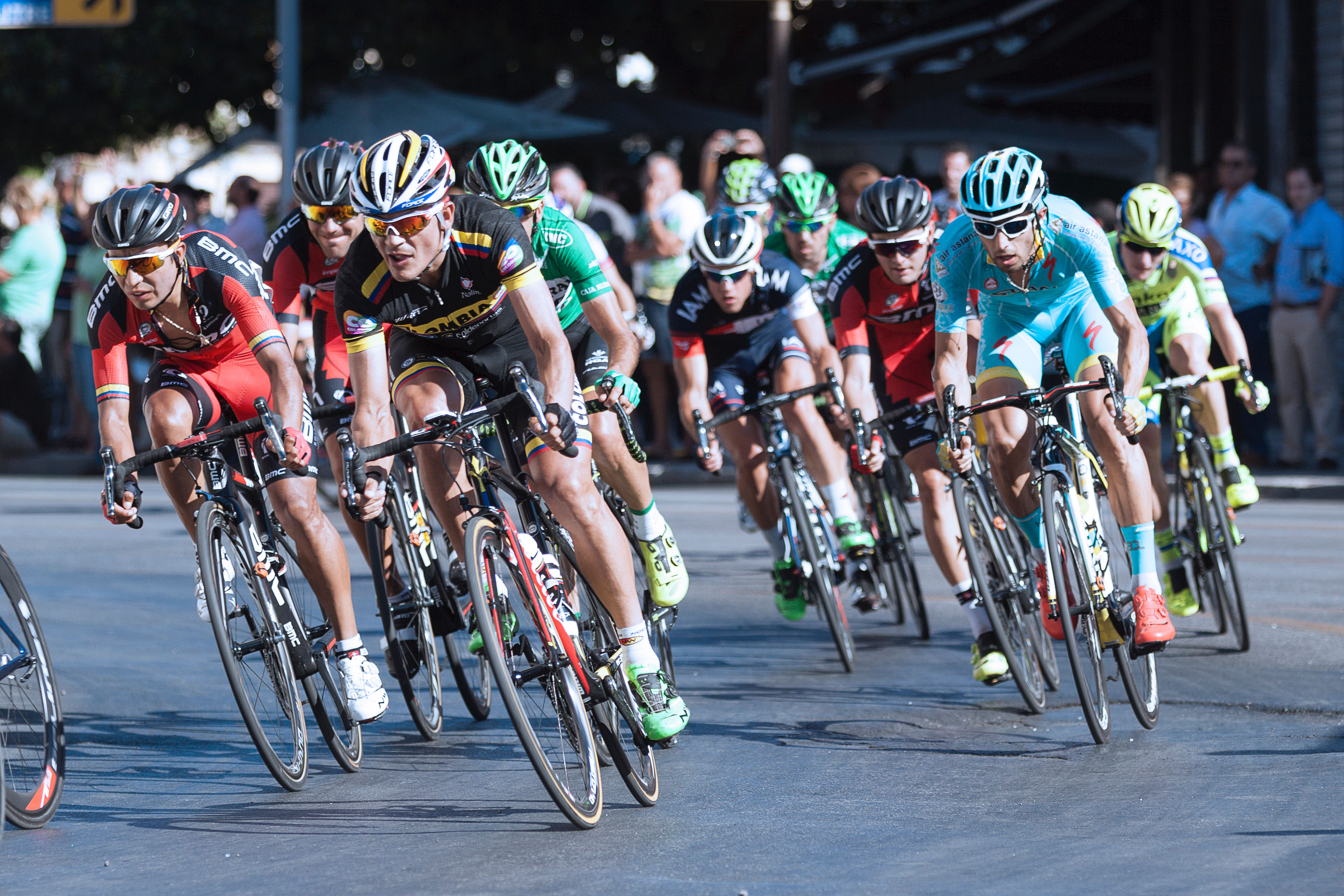 Competitor analysis contents
Company size
Finance
Positioning
Target market – segment and size
Target countries/regions
Target job positions
Sales/dealer channels used
Social media channels used
Software integration partners
Product price
Product features
Features they have and you don't
USP or Unique Selling Proposition
CVP (Customer Value Proposition)
Here's a link to an excellent template from a Boston-based company covering what should you include in a competitor analysis across five areas.
Competitor marketing activities
Update 17 November 2020:
Here's a link to a template I have created to analyse your competitors' marketing activities. Everybody I've given it to finds it hugely helpful and inspires their own marketing activities. I use it myself all the time when working with new clients.
Follow Aisling Foley Marketing on Twitter for more tips or subscribe to my newsletter.