This article appeared as a guest blog on Irish Tech News on 25th April 2017.
Some great free Twitter tools to help you market your business.
Great guest by Aisling Foley, from Aisling Foley Marketing who we will be featuring soon in Business Showcase.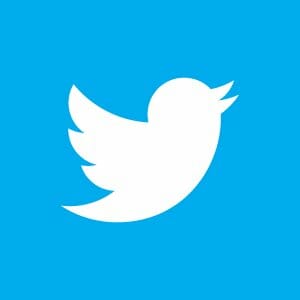 Here is a short list of some of the free Twitter tools available to help you manage your Twitter account. My personal favourites are 1 and 2.
Do you have any favourite free Twitter tools?