Following on from the success of my recent "Things you mightn't think of when choosing a web design agency", I thought it might help further if I provided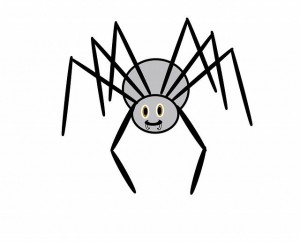 Irish technology companies with the step before this.
A good web design brief takes a huge amount of pain out of your new website process. If you can articulate what you wish to achieve in the web design brief, the designer will have a clear idea of your vision. This makes it possible for the wire frame and mock ups to be quite close to your final requirements. And believe it or not, this is the toughest (and most emotional) part of any new website project. Once that's done and of course, you have a good copywriter and project manager, the rest should be plain sailing.
Here's some of the key elements of a web design brief
About us – a brief description of your company
Key products and services – describe your main products and services including benefits
Target market – whilst you may wish to sell to the entire world, even you can't do that all in one go. Define your key countries, regions, sectors, job titles and language (very important for Irish software companies – do you translate your software? do you need to?)
Positioning – how do you fit into the market place?
Competitors – and their URLs
Current website

– what you like and don't like

Other websites – what you like and don't like
Budget

– at the very least, provide a price range

Timing – is there an event or some date by when you need the site live?
I have created a template for Irish software companies which includes all the elements needed for a good brief. Email me for your free web design brief template.
Follow Aisling Foley Marketing on Twitter for more tips or subscribe to my newsletter below.