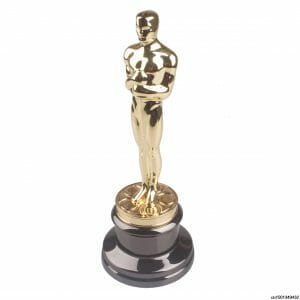 Last updated 2 Feb 23.
All companies want to win awards. They provide prestige and are great for your brand. They are also great for team morale and, of course, marketing. But which ones should you apply for and when are they held?
Here is a list of B2B Irish technology awards. Let me know if there are any missing and I'll update it. Following these, you'll find B2B Irish business and marketing awards.
Closing dates for entries are included if available at time of posting. The date refers to the 2022 or 2023 award ceremony (unless specifically stated).  Most Irish technology awards are held in Dublin.
Irish Technology awards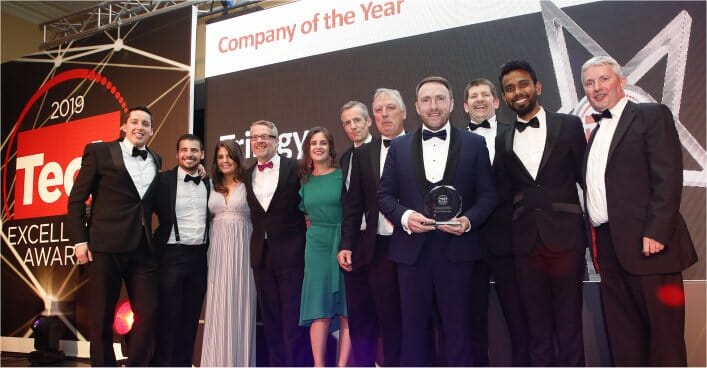 My client, Trilogy Technologies, won company of the year in 2019