Updated 12 October 2020
A lot of B2B tech companies appear to be unaware of the legal requirements that must be met in terms of their website. In some cases even basic information is excluded. I've seen websites with no address (how are your prospects going to know where you are based) and no email (how can you be contacted without visitors having to complete an annoying form). Here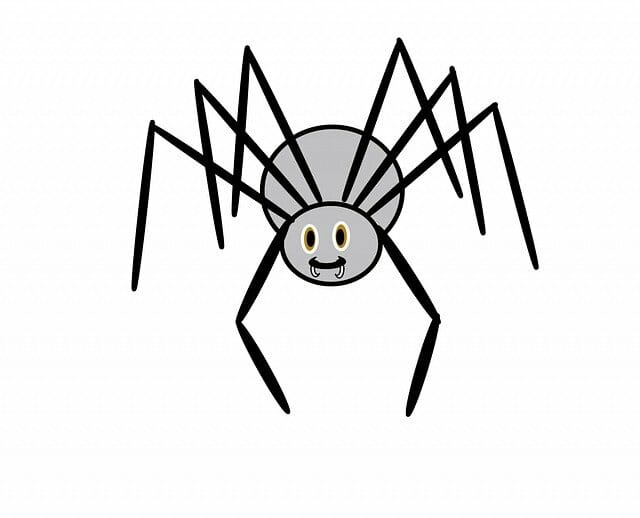 are the minimum website legal requirements for Irish companies:
Website legal requirements
Company registration number, registered address and place of registration
Privacy statement. Post GDPR you must include a privacy statement. More information is available from the Data Protection Commissioner. The privacy policy must be easily found from any page of the website (so the footer is the obvious place for it)
If you have an interactive website such as a shopping cart, you will need to display your terms and conditions and a complaint resolution link
I constantly find companies that don't include a geographical address. I have no idea how something so basic could be overlooked, but in order to meet eCommerce regulations the following information must be prominently displayed:

Name
Geographic address
Email address
VAT number

Cookie use. It's completely annoying and everybody pretty much says yes all the time, but since July 2011 and of course GDPR, it has to be there. Here's October 2020 information on Cookie regulations

Interestingly enough, we don't actually need a copyright notice, even though we all use it. In Ireland, the act of creating a work (or blog post or website) also creates copyright.
Some other items that should be included to meet website legal requirements:
In the case of a company exempt from the obligation to use the word "limited" or "teoranta" as part of its name, the fact that it is a limited company
In the case of a company which is being wound up, the fact that it is being wound up
If there is reference to the share capital of the company on any page of the website, the reference shall be to the paid-up share capital
Follow Aisling Foley Marketing on Twitter for more tips or subscribe to the newsletter below.