Defining your message is the most important thing you can do in marketing.  Once you get the message right, everything else falls into place (to a certain extent!) The most important message you can create is the Customer Value Proposition or CVP.
A Customer Value Proposition describes why a customer would buy from you rather than from your competitor. It goes hand in hand with a USP and you should define both before commencing any sales or marketing activities. Once you understand why somebody should buy from you, then it will be much easier for your prospects to.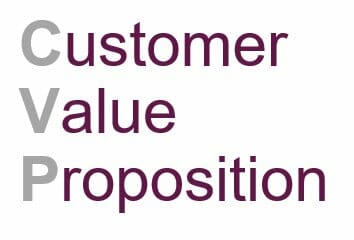 A CVP states your strengths from your customers' perspective. How your customer views you can be different to how you view yourself. It should include the value you create for your customer and how this value can be measured.
An excellent way to support your CVP is to use customer results, particularly result-related stats. This further helps explain your benefits.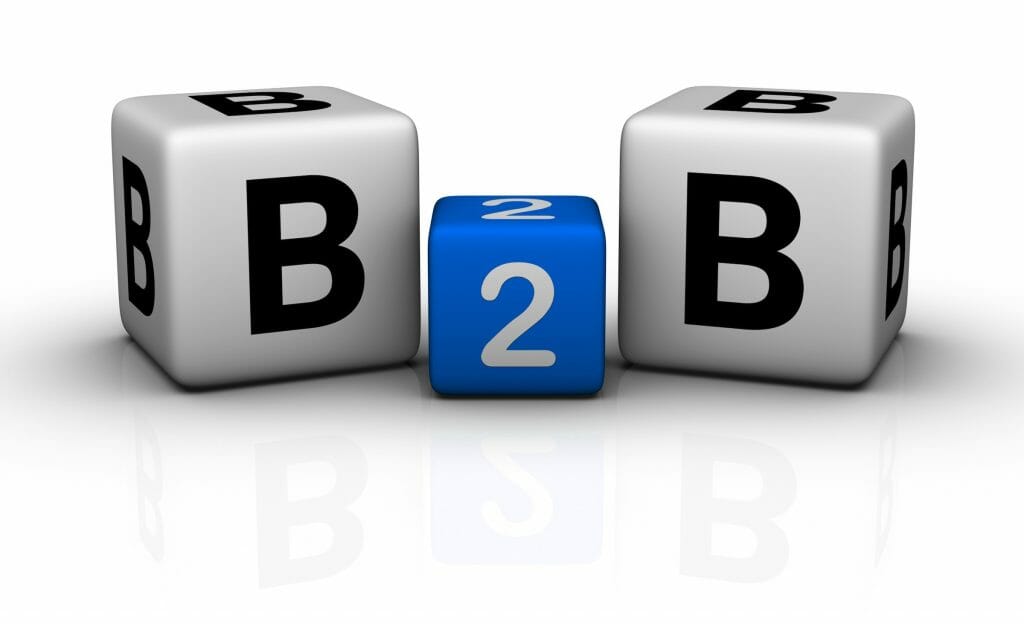 Multiple CVPs
A Customer Value Proposition is often different for each sector, product or geographical market. So it is likely you will have more than one. It should enable you to find true alignment between your prospects' needs and your core competencies.
Aisling Foley Marketing's value proposition
My Value Proposition is around my 25+ years of software marketing experience and the range of countries that I have lived and worked in (Dublin, London, Brussels, Dubai). I have experience in marketing different technology products in Europe, UK, Middle East, USA and Africa.
This means I can get up to speed with your business quickly, get stuck in and do stuff to help you meet your marketing and business objectives in the shortest possible time.
"I chose Aisling as our Enterprise Ireland Strategy Marketing Review consultant because of her extensive tech marketing experience and also because she lived and worked in both the UK and Ireland – our two key target markets. From the first workshop she was familiar with our product. She was a pleasure to work with and provided guidance beyond the scope of the project."

Marc O'Dwyer, Big Red Cloud
Once you have drafted your CVP you must validate it by asking your customers what they think. See if they agree. And be sure to listen to them. Remember the customer is never wrong! If you disagree with their input then perhaps you aren't explaining your business and your CVP properly. And, like any writing, it can always be improved over time.
Original post 24/2/2019.