I know from experience that there isn't always a person responsible for marketing in small and medium B2B tech companies (that's where I come in). So more often than not, social media is overlooked, perhaps with an odd tweet before or during an event. Whilst that is better than nothing, isn't the best way to use social media. So for those who want to dabble but don't want to spend too long, here are the 3 must have social media tools for B2B tech companies.
1. Twitter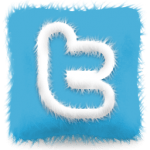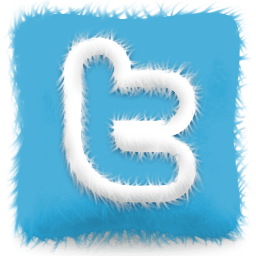 You can spend as little as one day per month on Twitter and get good results. But you can't really spend less time than 2 hours per week and expect anything to come of it. Using tools such as Hootsuite and Tweriod (see my post on my 4 fave free social media tools), you can schedule tweets so that you have new posts appearing daily. This is particularly important if you have a website twitter feed – you need fresh content for returning visitors and it helps with SEO.
2. Linkedin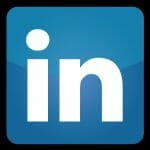 Most tech companies by now have a LinkedIn company page. But also it is vital to have a person as the face of the company on LinkedIn because posting to groups is done via a personal profile rather than a company. In most companies this is the CEO. LinkedIn Groups are very good for brand awareness and lead generation. Read how to get business from LinkedIn.
3. Blog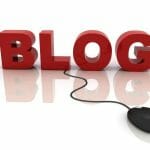 The other 2 don't work as well without this. Posting blogs weekly ideally – but realistically it might be bi-monthly or monthly, enables you to promote your company and brand across social media. Read more on creating and maintaining your B2B blog. 
So that is my 3 must have social media tools for B2B tech companies. Do you agree? What are your top three?
Follow Aisling Foley Marketing on Twitter for more tips or subscribe to my newsletter below.