You already know you need to set up a b2b blog (or populate the blog that is sitting there lonely and unused). But you keep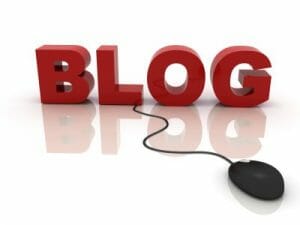 putting it off because you don't know how to do it. Or even what to write about. Maintaining a b2b blog is actually quite easy once you get into it. Like a lot of things, the thought of it is far worse than the reality. Here are some pointers to help you on your way:
Write for your audience – it's not all about you (it's not even a little about you). Pick a problem that your audience has (in this case, the fear of blogging), and explain how it can be fixed. The subtlety behind it is that you can help them solve their problem.
Plan your first few posts. In order to get into the swing of things, it's a good idea to have your first three posts drafted before starting. This gives you the encouragement and momentum to keep going.
When you have an idea for a post (sometimes by reading an article or from a conversation with a customer), make a note of it and any related information that can help you draft it, such as the URL of the article that prompted the idea.
Use short titles and short sentences. A title of around 5 words is eye catching. If the rest of the article is as to the point as your title, then you are flying.
Break up the layout using bullets, paragraphs, images and even quotes.
Make sure your grammar and spelling is faultless. When I see bad grammar, that is the last time I read anything from that blogger.
Ensure your content is Search Engine Optimised.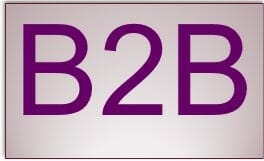 Once you've done all that, use your social media accounts to share. Post it to relevant LinkedIn groups. And be sure to reply to comments, whether they are on your website or in response to your social media posts. And when that's done, you can post it to LinkedIn Pulse a week or two later and even use it in newsletters.
Follow Aisling Foley Marketing on Twitter for more tips or subscribe to my newsletter below.