after products and services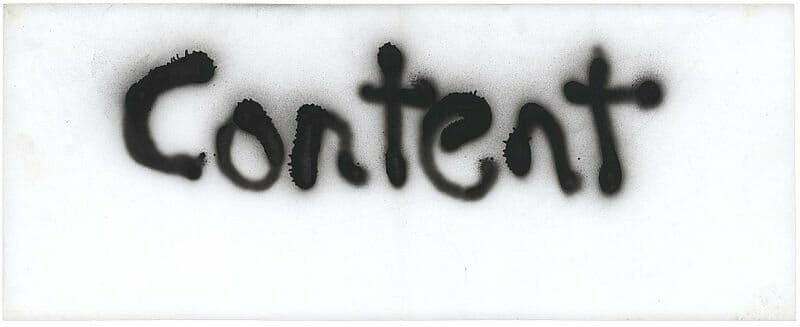 A recent survey has confirmed the most important website content for B2B companies. And it's not videos and awards. After products and services (86%), it is in fact thorough contact information. The survey by Huff Industrial Marketing, KoMarketing and BuyerZone found that 64% of B2B buyers want to see contact info. In Irish tech company terms, I have found the item most often missing is the office address. Only about 50% meet the "thorough contact information" requirement.
2.Contact information (64%)
People need to trust who they are buying from and that there are real people behind it. And missing contact details casts doubt over the legitimacy of an organisation. 44% of survey respondents quickly leave websites without this information. Thorough contact information means office address, telephone number, email address and not just a form. We generally don't like completing forms and having only that option means visitors are likely to leave the website without contacting you.

A great place for contact information (in addition to a contact us page) is in the footer.
3. About (52%)
People buy from people. Therefore you should talk about the people in your company as well as the obvious information such as when the company was formed, what services you offer and some of your bigger successes. Adding links to the company and/or team social media accounts further shows the humans behind the technology. Photos of the management team are important as they create a personal element.
4. Client list/case studies (27%)
Unless an NDA is in place, customers names or logos should be included in your website content. Your customers are your biggest marketing asset. To a visitor, seeing a peer or competitor on your website proves you know what you are doing. If possible, list a few of your bigger customers on the home page. Be sure to add a customer top menu item and, if you have them, link to case studies from the customer page.
Here's a blog I wrote last year about the most important content for your website home page. So now you're covered!
Follow Aisling Foley Marketing on Twitter  for more tips or subscribe to my newsletter below.