Updated 24/10/2017 and 25/3/2017. (First published August 2014).
LinkedIn replaced the product pages from within the LinkedIn company page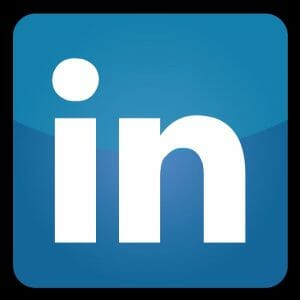 with Showcase pages. Showcase pages can be used to highlight messages to different audiences and promote your products, blog or perhaps even a members' club if you have one.
Some uses for LinkedIn Showcase pages
Blog
Members club
Products
Services
Sector specific solutions
Customer engagement forum
LinkedIn members can follow specific Showcase pages without having to follow the company page. Enterprise Ireland uses a Showcase page for its USA division.
How to create a LinkedIn Showcase page
From your company page click on the arrow next to Edit on the right
Chose create a Showcase page (see screenshot)
Chose the page name and administrator
Create page
Add content and images
Click Publish
Here's the LinkedIn information on LinkedIn Showcase pages 
It's simple to do and very worthwhile to help market to specific market segments. Eg market sector, size of business or geographical location. Up to 10 Showcase pages can be created free of charge.
See also:
Follow Aisling Foley Marketing on Twitter for more tips or subscribe to my newsletter below.