I wanted to remind all WordPress website managers to change their WordPress username from Admin. Call yourselves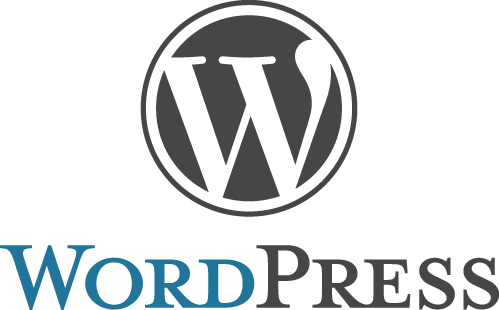 Fred or Bob if you like, but definitely not Admin.
Using Admin as a WordPress username makes it much easier for hackers to get into your website and replace your nice page titles with medicinal words (which seems to be one of the latest trends). I've seen it a few times. I clicked on the careers page of an Irish software company's website and there was a lovely heading for a certain pill beginning with V.  I always let the webmaster know when I come across it and in this case it was quickly fixed.
I get at least 30 bad login attempts a day using Admin as the username. And that's nothing. I'm sure most webmasters get hundreds. This information should be viewable under the security plugin section of your WordPress menu.
So it's not just a safe password you need using capitals letters mixed with numbers. You also need a mad, incomprehensible user name.
Follow Aisling Foley Marketing on Twitter for more tips or subscribe to my newsletter in the "Subscribe" box below. You can also connect with Aisling on Google Plus.