USP stands for Unique Selling Proposition. It is a vital first step when creating your marketing message. In fact it is a vital first step before you do anything related to sales and marketing and quite probably before you even finalise your product or service.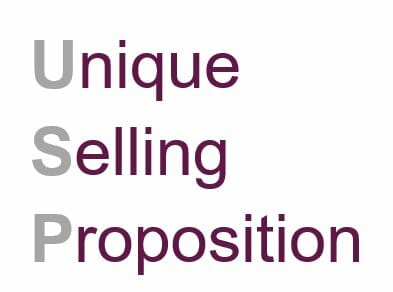 If you don't know what makes your product unique, then why would anybody else? So why would they buy it?
Related post: Why your tech company needs a marketing plan.
What is a USP?
A USP starts with "The only". So, we are, or our product is "the only ………" Everybody selling a B2B tech product needs one and yet so few businesses know what theirs is.
A USP differentiates you from your competition. If you aren't unique in some way, then the chances are you won't be able to sell terribly well. And if you're looking for investment, then you will find that much more difficult to obtain.
For example my USP is
Aisling is the only marketing consultant specialising in B2B technology who has lived, worked and marketed to Ireland, UK, USA and EMEA.
If you are an ERP company selling into the retail industry, then perhaps your USP is:
The only off-the-shelf ERP system specialising in the retail industry that can be implemented in less than 60 days.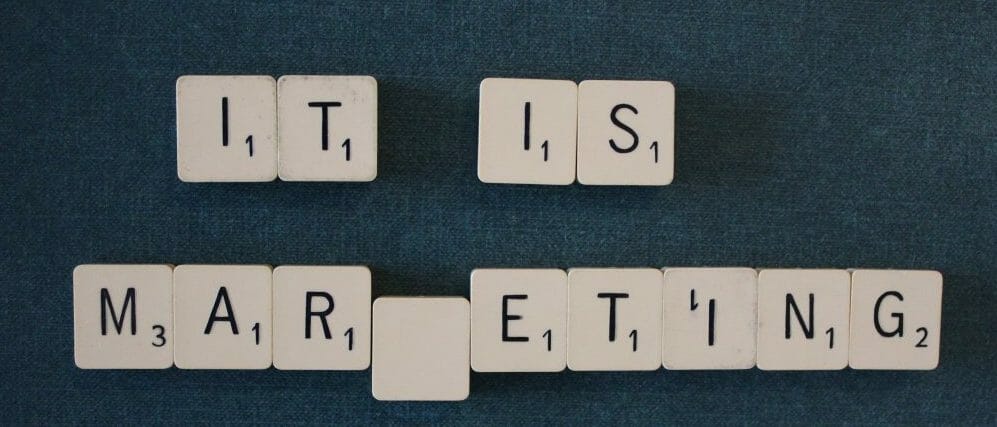 In order to be a successful technology company in the B2B market, it is absolutely vital that you are not the same as the competition. So if you don't know your USP, get working on it NOW (or talk to me!)
Related post  What is a CVP and why do you need one.
First published 9 Jan 2019