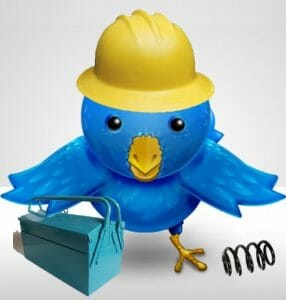 Here is a short list of some of the free Twitter tools available to help you manage your Twitter account. My personal favourites are 1 and 2.
Updated 24 Nov 21.
Do you have any favourite free Twitter tools?
This was first posted in 2014!
Follow Aisling Foley Marketing on Twitter for more tips or subscribe to my newsletter below.