Twitter for tech companies: Lesson 3: Twitter tips
Part of my work with software clients involves social media accounts set up followed by training on how to use it. Here are my top 12 Twitter tips I recommend to technology companies when getting started. They work just as well on Facebook and LinkedIn for that matter.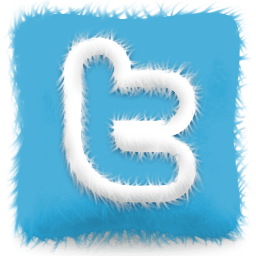 Listen first.  After creating your account, just watch, listen and learn for the first week or two. In this way you will get to see what you like and appreciate the things that will appeal to your own target audience.
Search for keywords. Use the search facility in Twitter or Hootsuite to search for keywords relevent to your market. This keeps you up to date with your industry and provides you with information for use on social media and other places
Check out competitors. Why reinvent the wheel – what do your competitors do? Who do they follow? What do they talk about? Learn from them.
Don't tell followers what to do. You need to suggest or recommend rather than force the issue.
Be human. Let them know who is tweeting. Let your followers get to know the person behind the avatar.
Ask questions. This gives people a reason to respond. Ask for suggestions to improve product, ideas, even photo caption competitions if that is appropriate.
Be likable. This is similar to number 5 above. Let people know you and get to like you.
Use photos. Photos engage followers and almost always creates a response.
Use humour. Merge this with number 8 and your on to a winner.
Use hashtags. Hashtags are great for reaching people. Don't overuse them. Two is enough.
Block questionable followers. You don't really need your target market to see that the scantily clad young woman is one of your followers.
Respond immediately. Don't let a day go by that you don't check your accounts. The Twitter email notifications don't always work and you may miss a comment or response.
Read more Twitter for tech companies posts