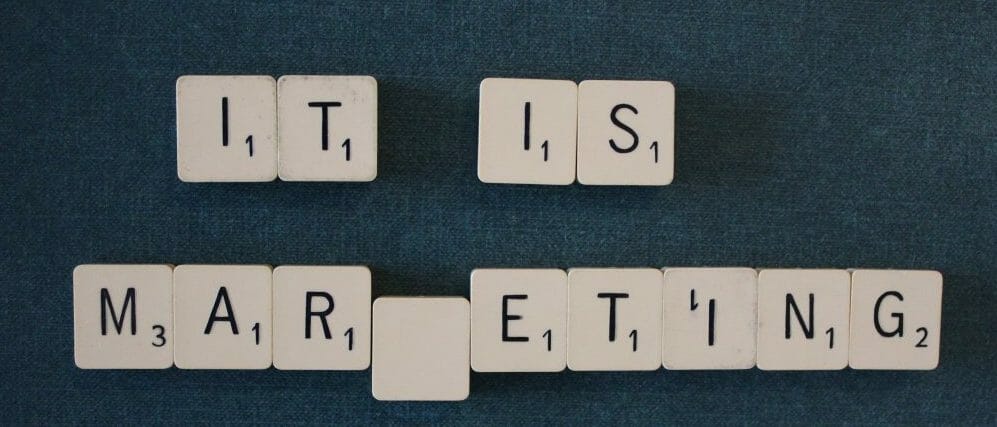 But I love "marketing" too because digital marketing isn't the whole thing. I went to marketing school before the internet exploded when it was simply called marketing. Digital marketing is just one aspect of the bigger "marketing" but is of course the most commonly used tactical marketing communications area today.
Digital marketing is the marketing of your product using digital technologies – primarily the internet but also via mobile devices. It includes:
Website
Email marketing and online newsletter
Social media
Content marketing (blogs, whitepapers, infographics, online brochures)
SEO
Online and mobile advertising

Some other marketing comms tools not usually included in digital marketing (and areas I also can help you with of course!):
PR (as a whole – digital PR would technically only include online publications and in B2B tech marketing we need more than that)
Press advertising
Partner marketing
Printed brochures and copywriting
So why do I love digital marketing?
Well, it's very suited to B2B technology marketing. Once you have your USP and CVP decided, you can make your brand and product stand out in these digital channels. Here are some other reasons why I love digital marketing:
Most people start their buyer journey online
Your customers are online and using digital media
You can reach your target audience quickly
Cost effective
Caters to the mobile consumer
Levels the playing field against bigger competitors
Easy to target small segments and be very specific
Encourages people to take recommended actions
Quick and easy to adapt strategy for best results
Digital marketing makes it easy to segment your market and create highly tactical campaigns for small segments and is easier to measure than other marketing tactics such as branding.